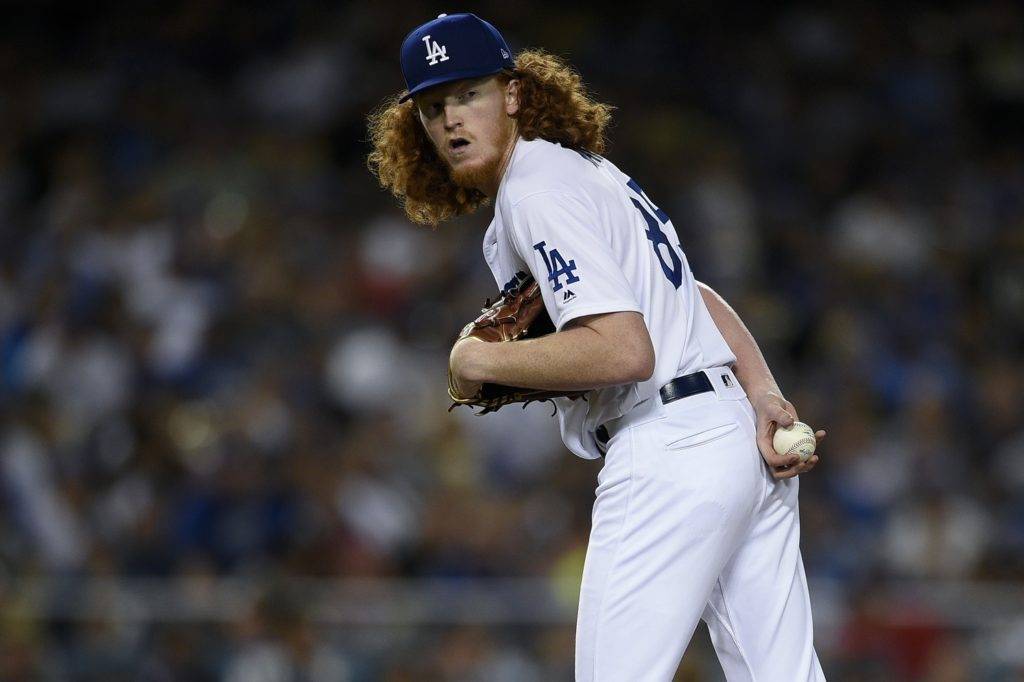 It's the final week of the Tout Daily regular season. The final three Golden Tickets are on the line. Here are some of the players the Touts are banking on to get it done.
Todd Zola (Mastersball, @toddzola)
Pitcher: Eric Lauer – Cheap, in a decent spot
Hitter: Jake Lamb – Not stacking Snakes, they're slithery and hard to keep in one place, but like some exposure to Hoffman.
Jeff Boggis (Fantasy Football Empire, @JeffBoggis)
Pitcher: Chris Sale – I originally planned on starting Clayton Kershaw, but his start was pushed back to tomorrow. Starting Chris Sale tonight in his place. Sale's disappointing season has depressed his salary to $10,700 tonight. He is coming off his last start with 46.8 fantasy points and 13 Ks. Hoping for a repeat performance tonight.
Hitter: Vlad Guerrero Jr. – I'm still amazed at his salary being below $4,000, but I'll take it at $3,800. Tough matchup against Lance Lynn might explain his salary, but I'm willing to take a chance on Vlad tonight.
Derek Carty (RotoGrinders, @DerekCarty)
Pitcher: Matt Boyd – Boyd may be popular, but it's for good reason. He's the top pitcher on the slate and is cheaper than some of the other strong aces like Chris Sale and Lance Lynn. He faces a weak Mariners lineup with a proclivity to strike out, has a good pitch-framer in Jake Rogers, and an elite pitchers' umpire
Hitter: Kris Bryant – Jason Vargas is bad, and the depths of how bad he is have been masked for years by Citi Field. A contact prone, flyball pitcher will not fare well in homer-friendly Citizens Bank Park, especially while lacking the platoon advantage against some of the best right-handed hitters in the game. Bryant, Baez, and Castellanos are all underpriced tonight.
Steve Gardner (USAToday Fantasy Sports, @SteveAGardner)
Pitcher: Dustin May – The Dodgers haven't been shy about letting their top pitching prospect pitch as far as he can into games. With a great matchup vs. Miami, he could last into the 7th and get 7-8 K's.
Hitter: Franmil Reyes – Yes, he's facing Chris Sale. But at only $3,300, he has to be one of the better values out there after homering yesterday off another lefty starter.
Clay Link (Rotowire, @claywlink)
Pitcher: Jack Flaherty – Still way underpriced on account of his lackluster first half. Since the All-Star break, Flaherty has a 0.86 ERA and 43:9 K:BB.
Hitter: Aristides Aquino – Pricey now, but I'm drinking the Kool-Aid.
Anthony Aniano (Rotoballer, @AAnianoFantasy)
Pitcher: Dustin May – A K per inning and faces the Marlins. Too good to pass up
Hitter: Bryce Harper – He leads a Phillies stack versus Quintana at $4500