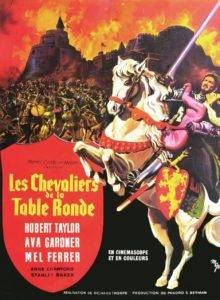 The merry band (and Rotoman) joust about improving the fantasy game, aggressively, passively, or just right, pleasing the average fantasy player, and incorporating better metrics, at KFFL.
Derek Carty says, Not so fast!
Rotoman agrees with Derek, and thinks he's wrong.
In a group email list among Tout Warriors, a spirited discussion breaks out. Steve Gardner's story in USA Today does a good job of explaining some of the issues involved.
Rotoman takes a look at what hitters would gain most in value by the change to OBP.
Tristan Cockcroft doesn't mention Tout Wars, but he does propose changing the roto categories. His idea? 6×6 roto, with OBP and SLG replacing BA, IP and K/9 replacing Strikeouts, and Quality Starts replacing Wins. You can disagree and appreciate his thoughtfulness on the subject.
In a story that may be behind the paywall at Rotowire, Jason Collette looks at the game's declining Batting Averages in recent years, and the fantasy implications. In the comments a spirited discussion breaks out about the pros and cons of replacing BA with OBP. In sum, lots of support for the idea of it. Some skepticism about the receptiveness of the general fantasy public to the change.